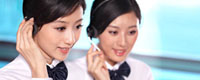 Name: Jerry Huang
Tel: +86-14774920441
E-mail: info@plusmed.com.cn
Add: A208 Hongdu Business tower, Fanshen Road, Baoan District, Shenzhen China


Product name : C5Plus Vet

Product No. : 2018822163330
Details: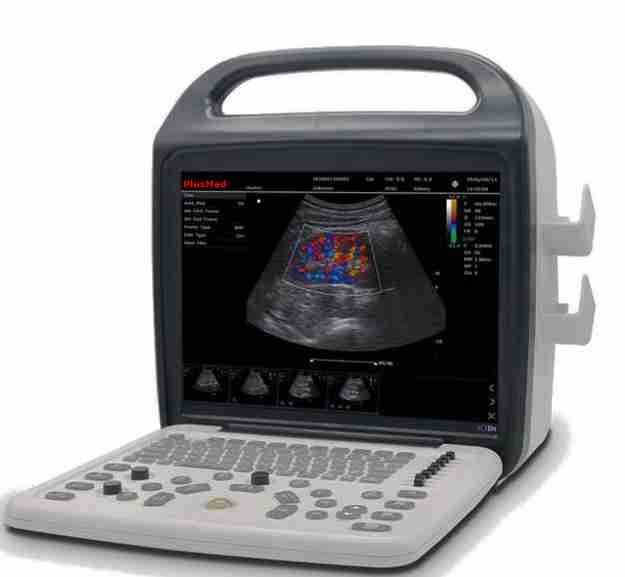 C5PlusVet is a portable veterinary color Doppler ultrasound with superior image performance and
diverse applications. Based on the advanced imaging technologies and ergonomic design, it is equipped
with superior image quality, comprehensive functions, high cost effectiveness and mobility, which make
it applicable to scans of different animals, such as, farm animals, pets, etc. With this machine, we are
capable to provide very comprehensive imaging system solutions.

pecification:
Display Mode
B-mode THI / CFM / PW Doppler /
M mode
Focusing mode
Acoustic lens focusing, multipoint focusing, point-to-point focusing
Grayscale
256 grayscale + 7 pseudo-color functions
Monitor
15-inch high resolution LCD, resolution: 1024x768
Video output
PAL-D | NTSC | DVI, S-VIDEO
Scanning range
Storage of individual images and multiframe images in the DICOM format. Supports DICOM 3.0
Depth gain compensation
Overall gain continously adjustable,
8 adjustable depth compensation controllers, TGC curve display
Sound power
Digital scanning converter
Dynamic range
Zoom
21 levels adjustable, 4 levels for acoustic zoom
>100 with indication of transducer position
General Measurement
Distance, area / scope, volume, angle, ratio, orthopedics, stenosis, profile, heart rate, time, EF-Slope
Software
Pregnancy, urology, cardiology, pediatrics
Settings
Date, week, time, name of patient, name of physician, name of hospital, transducer frequency, depth, scan angle, focus position, frame rate, depth compensation, sound power, single image averaging, line averaging, edge enhancement, dynamic area, gamma correction, sex, body marking, arrow of transducer position, full image editing, notes, etc.
Power Supply
200 – 240 V ~,Ÿ 50 / 60 Hz
Power consumption
Continuous operation
Dimensions
440 mm x 420 mm

Transducer


Applications