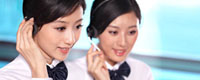 Name: Jerry Huang
Tel: +86-14774920441
E-mail: info@plusmed.com.cn
Add: A208 Hongdu Business tower, Fanshen Road, Baoan District, Shenzhen China


Product name : P20

Product No. : 202141175459
Details: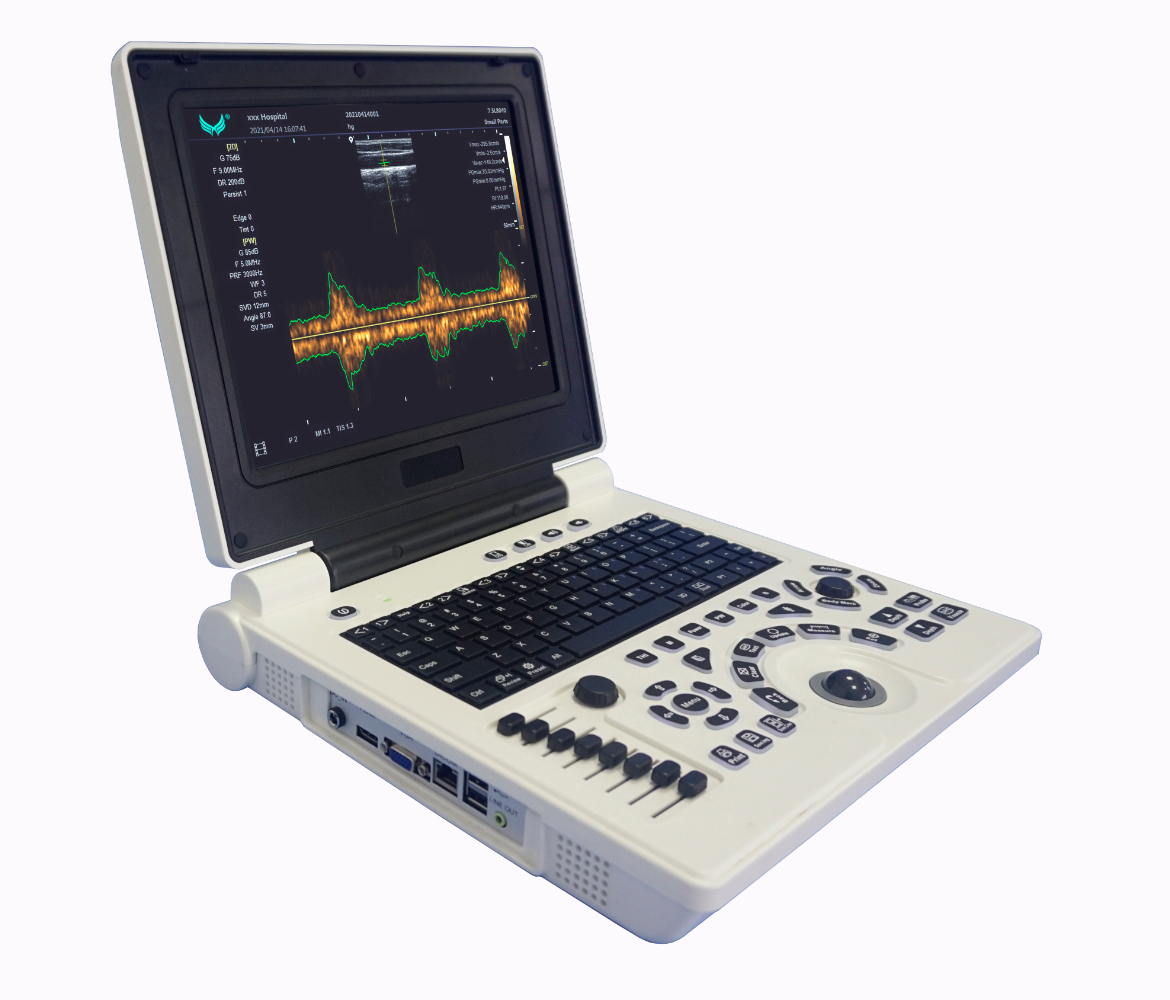 Laptop thin and light design;

12.1 LCD Displayer;
Windows 7 operation system;

Standard key board and backlight key;

3200mAh recharge lithium battery.

Display modes: B, B/B, 4B, B+M, PW;

Gray scale: 256 levels,

5 levels image optimization;

THI imaging technology;

Rich image processing technology, for instance frames average, view angle, edge enhance, Gamma ,etc

CN,EN,RUS,POR,ESP,FR,DE 7 kinds languages;

Display penetration depth 1~400mm;

Dynamic range: 80~280dB adjustable;

Application mode OB,GYN, Superficial organ, Urology, Pediatric, Cardiac etc; Preset the parameter depend on scanning organ;

IMT automatic measurement and display results;

15 kinds of pseudo color;


Support guide line of biopsy puncture;

Built-in 60G soild state drive ,make the storage safer and more reliable;

Support frequency conversion range: 2MHz~10MHz (depend on probe type); Built-in editable report page ;


Gain control: 8 segments TGC and overall gain can be adjusted respectively;

Focus position: dynamic electron focusing.

2 activated probe connector


Interface Port: HDMI, VGA, DICOM, USB, Line Out.